Russia's losses in Ukraine as of October 4: Another 450 troops and 41 artillery systems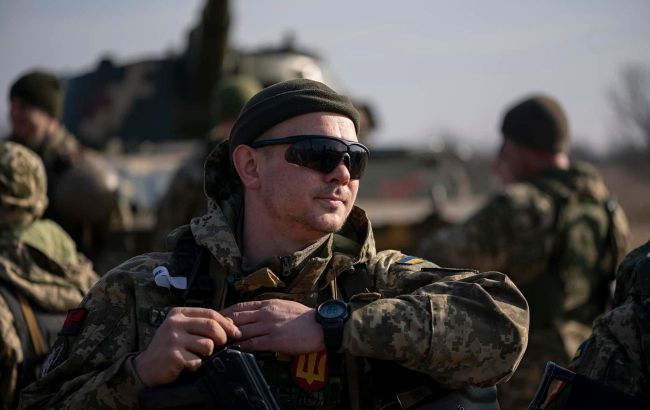 Ukrainian Armed Forces General Staff updates Russian losses (facebook.com/easternforce)
Ukrainian Armed Forces continue to inflict significant losses on Russian occupiers in both personnel and equipment. Ukrainian military eliminated another 450 invaders, destroyed 13 tanks, 47 artillery systems, and 41 enemy UAVs over the past day, according to the General Staff of the Ukrainian Armed Forces.
The overall Russian combat losses from February 24, 2022 to October 4, 2023 are estimated as follows:
Personnel - approximately 279,890 (+450) individuals eliminated.
Tanks - 4,745 (+13) units.
Armored combat vehicles - 9,026 (+18) units.
Artillery systems - 6,612 (+47) units.
Multiple rocket launchers - 802 (+1) units.
Anti-aircraft systems - 540 units.
Aircraft - 315 units.
Helicopters - 316 units.
UAVs of tactical level - 5,121 (+41) units.
Cruise missiles - 1,530 (+1) units.
Ships/boats - 20 units.
Submarines - 1 unit.
Motor vehicles and tankers - 8,962 (+30) units.
Specialized equipment - 946 (+3) units.
Frontline situation
According to the morning briefing from the General Staff of the Ukrainian Armed Forces, there were 43 combat clashes in the past day. Ukrainian military forces have achieved success in the areas of Robotyne on the Melitopol direction and in the areas of Klishchiivka and Andriivka on the Bakhmut direction during their offensive operations.
The Defense Forces' aviation conducted 14 strikes on the concentrations of enemy personnel, weaponry, and military equipment, and 6 strikes on enemy anti-aircraft missile complexes. Units of the missile forces of the Ukrainian Armed Forces inflicted defeats on 3 areas of concentration of Russian personnel, weaponry, military equipment, and 21 artillery pieces.