Ukrainian military captures leader of Russian Alga volunteer battalion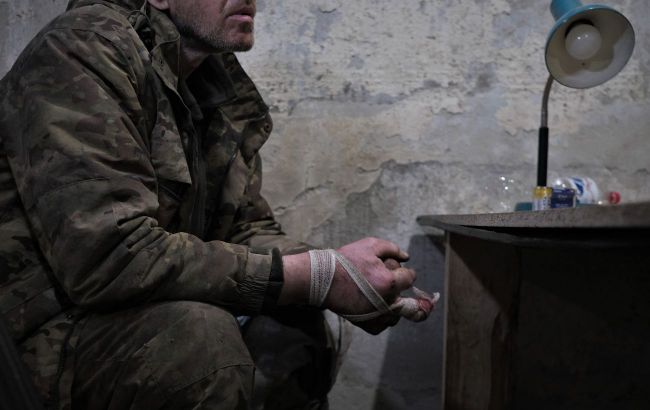 Ukrainian military captures leader of Russian Alga volunteer battalion (Getty Images)
According to the military, it was a unique operation in the Bakhmut sector.
"Now he is one of the exchange fund representatives among the senior officers of the occupiers," the report states.
The enemy senior told the Ukrainian soldiers that the occupiers suffered significant losses in this direction.
Captured Russians
Previously, Ukrainian military intelligence reported that thanks to the successful actions of the Ukrainian Armed Forces, dozens of Russian soldiers and officers end up in Ukrainian captivity every day.
Furthermore, after a Russian pilot flew a Mi-8 helicopter to Ukraine, the number of Russian military personnel willing to surrender to the Armed Forces of Ukraine has increased by 70%
Recently, Ukrainian intelligence conducted a special operation called Barynia, during which they recruited a Russian military officer. He led another 11 invaders who also wanted to surrender themselves into captivity.