'Barynia' operation: Ukrainian intelligence recruits Russian lieutenant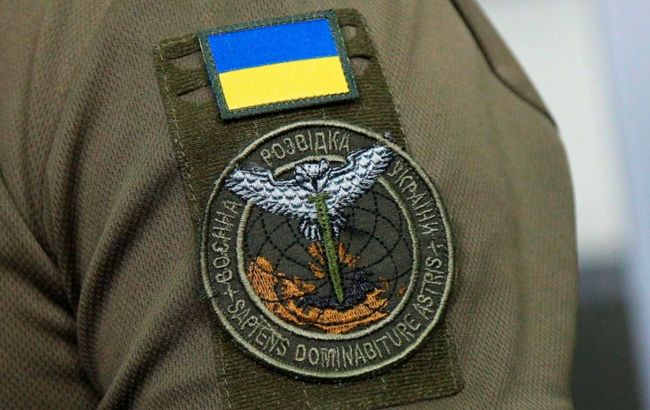 Ukrainian intelligence recruits Russian lieutenant (armyinform-com-ua)
The Ukrainian Defense Intelligence conducted a special operation called "Barynia." Intelligence agents recruited a Russian military officer, according to Ukrinform.
Andrii Yusov, a representative of the agency, revealed that intelligence agents successfully recruited Russian Lieutenant Danil Alfyorov. The occupant reached out to the Hochu Zhyt (I Want to Live) project. Since June 2023, he has been working for the Ukrainian Defense Forces.
The recruited Russian helped extract 11 occupiers who also wanted to surrender as prisoners of war. Later, Alfyorov was taken to territory under Ukrainian control.
"The Ukrainian side offered me to find Russian military personnel who want to surrender as part of the Hochu Zhyt program. During our cooperation, I managed to bring three groups of soldiers into captivity. When I started to arouse suspicion, I told my handler that I was leaving. After entering Ukrainian territory and meeting Ukrainian forces, I went through all the procedures provided for Russian military personnel who surrendered," the Russian stated.
Return of Ukrainian POWs
The only negotiations Ukraine conducts with Russia are about the exchange of prisoners of war. In April, the head of Ukraine's intelligence, Kyrylo Budanov, mentioned that the parties were discussing the possibility of "all for all" exchanging. However, he later stated that there were certain difficulties in this matter.
The last exchange took place on August 7 when Ukraine returned 22 more defenders.
Today, it became known that the Ukrainian Navy and the intelligence conducted a special operation and brought two paratroopers back home. They had been in occupation for a year and a half, hiding thanks to local residents.