Ukrainian intelligence reveals Russian missile stocks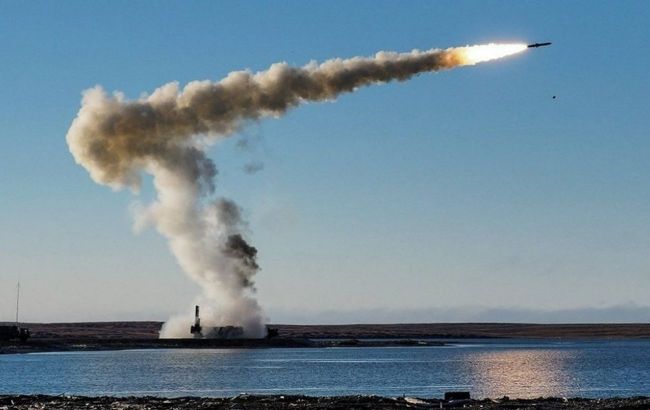 Ukrainian intelligence told how many missiles Russia has in stock (Photo: defence.ua.com)
According to Major General Vadym Skibitskyi, a representative of the Defense Intelligence of Ukraine, it is about 165 Kalibr, about 160 units of Kh-101, Kh-555, and Kh-55 with warheads, about 290 units of Iskander-M and Iskander-K, about 80 Kinzhal, and 150 Kh-22 / Kh-32 missiles. The effective strike distance of the Kh-22 missile is 350 kilometers.
Skibitskyi clarified that last year's figures were almost the same. This, he said, indicates that Russia has managed to establish missile production and maintain it at a sufficient level to accumulate a stockpile of missiles.
"Of course, the Russians cannot use all their missiles completely – they must keep at least 30% in their reserves. If they launch almost everything at our energy system and do not achieve the desired result, someone will be held accountable," said the intelligence representative.
"Achieving the result will be difficult for them as well – we are also preparing and understanding how they operate, what they are scouting, and accordingly taking measures to protect our energy system," added the intelligence representative.
Russia's missile stockpiles
In September, the New York Times reported that Russia had managed to circumvent sanctions and export controls imposed by the West. As a result, the aggressor country has increased its missile production, even exceeding pre-war levels.