Ukrainian Intelligence reveals aims of attacks on Russia and NATO's response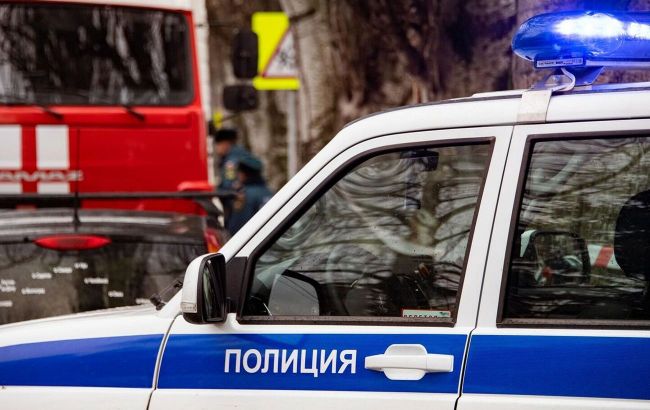 Russain police (Photo: Russian media)
Strikes on the territory of the Russian Federation are taking place in cities responsible for the production and manufacturing of missiles and drones, according to a statement of Deputy Chief of the Defense Intelligence of the Ministry of Defense of Ukraine, Vadym Skibitskyi.
"Firstly, we work methodically. We identify the most critical targets and the most important objects for the Russian Federation. These include military facilities, defense industry objects responsible for manufacturing missiles and drones, and logistical facilities," said Skibitskyi.
According to him, there are numerous targets within Russia, all numbered and hierarchically designated.
"We deliberately destroy them to undermine Russia's potential. To achieve a ripple effect where the destruction of one facility leads to the cessation of military production," he noted.
He explains that NATO and Western partners understand that attacks on Russia are not merely aimed at launching missiles or drones but are necessary from a military standpoint.
"First and foremost, we use NATO methodologies, among other things. Western partners understand that this is not just about launching missiles or drones on Russian territory. Yes, there are certain constraints, but from a military standpoint, there is a complete understanding of the situation and the actions we take," he added.
Explosions in Russia on September 7
A series of explosions occurred overnight on September 7 in various regions of Russia. In the city of Rostov-on-Don, an explosion took place near the headquarters of the Southern Military District, followed by a fire. Several passenger cars were damaged, and windows of three buildings were shattered. One person was reportedly injured but refused hospitalization.
Additionally, during the same night, an unknown drone was allegedly destroyed in the Ramensky municipal district of the Moscow region, Russia. The incident resulted in shattered windows in a residential multi-story building, and several cars were damaged.