Ukrainian hospitals received 42 generators in case of blackouts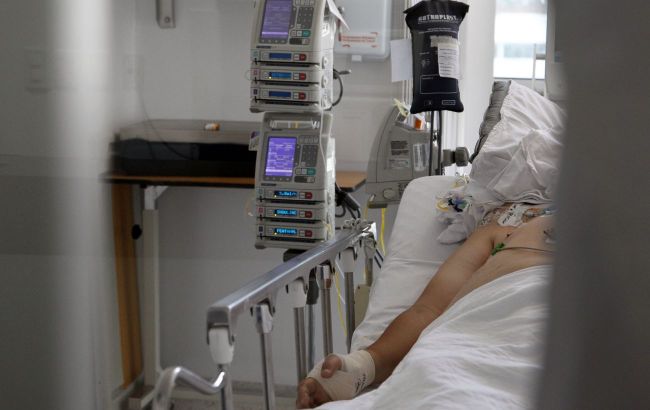 Hospitals received powerful generators (Vitalii Nosach, RBC-Ukraine)
Ukrainian hospitals and medical facilities has received 42 high-capacity generators, each with a power range of 150-264 kW. These generators were acquired as part of a collaboration with the World Bank, according to the Ministry of Health of Ukraine (MOH).
The generators have been allocated to various regions, including the Dnipropetrovsk, Odesa, Ternopil, Khmelnytskyi, Luhansk, Volyn, Zakarpattia, Ivano-Frankivsk, Poltava, Sumy, Zaporizhzhia, Lviv, Kyiv, and Cherkasy regions, as well as the city of Kyiv.
These generators will serve to power operating rooms, intensive care units, oxygen stations, and other critical equipment, which is particularly crucial in the face of ongoing shelling and attacks by the Russian military on Ukraine's energy infrastructure.
The MOH emphasized that the generators are being distributed according to the specific needs of each region. As part of the joint project between the MOH and the World Bank, a total of 467 generators will be distributed to the regions through the international organization Crown Agents.
Potential blackouts
Previously, Ukraine's Minister of Energy, Herman Halushchenko, stated that in the event of Russian occupiers targeting the country's energy infrastructure in the fall-winter period of 2023-24, temporary power outages may occur. However, these disruptions are not expected to be long-lasting.
Volodymyr Kudrytskyi, the head of Ukrenergo, noted that this winter, there may be challenges due to widespread shelling. Nevertheless, the energy system is resilient and will continue to function.