Ukrainian forces strike Russian army command post in Nova Kakhovka, Kherson region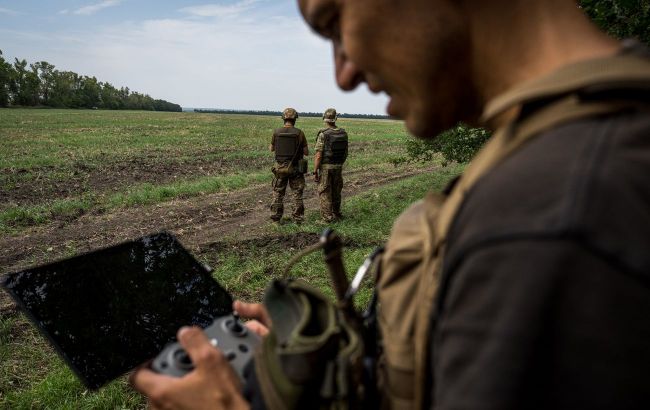 Ukrainian forces strike Russian army command post in Nova Kakhovka (Photo: Getty Images)
Around 10:00 a.m., the Armed Forces of Ukraine carried out an attack on a Russian military command post situated in the temporarily occupied area of Nova Kakhovka, as stated in the official communication.
Situation in Kherson region
Earlier, the Ukrainian military command had announced that defense forces were actively preparing a foothold for an offensive in southern Ukraine. The focus is on disrupting supply lines, command centers, and enemy depots.
Recently, Natalia Humeniuk, the spokesperson for the Security and Defense of the South of Ukraine, revealed upcoming "gestures of goodwill" from Russian occupying forces.
Additionally, Ukrainian Armed Forces have also targeted a concentration point of Russian occupying forces in the Kherson region. Several units of enemy equipment and drone depots were successfully destroyed in the operation.