Ukrainian forces down 4 Russian missiles during nighttime attack on August 28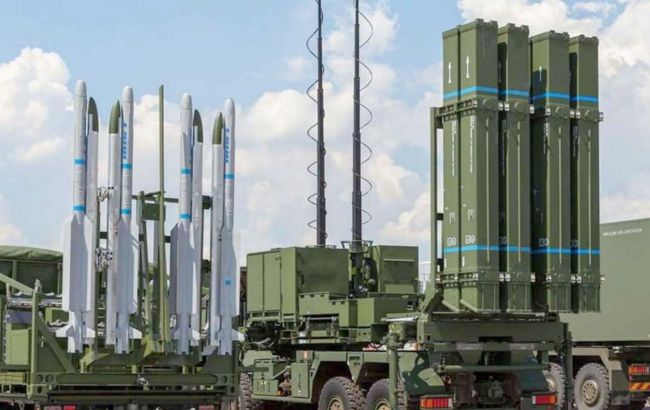 Photo: Ukrainian air defense forces destroyed four Russian missiles (mil.in.ua)
On Monday night, August 28, the Russian army launched a strike with land- and sea-based missiles. Air defense forces shot down four missiles, reports the Ukrainian Air Force on Telegram.
In particular, four cruise missiles Kalibr were fired from an enemy frigate in the Black Sea near Feodosia.
Additionally, two guided aviation missiles Kh-59 were launched from two Su-34 aircraft, which were directed toward Kryvyi Rih from the airspace of the occupied part of the Kherson region.
As a result of the combat operation, four aerial targets were destroyed:
two cruise missiles Kalibr;
two guided aviation missiles Kh-59.
During the night attack, air defense forces shot down four Russian missiles.
At the same time, there was an impact on a civilian industrial facility in the Poltava region, as reported by the Air Force.
Attack on August 28
During the night of August 28th, Russian forces once again attacked Ukrainian territory with cruise missiles. An air alarm was initially announced in the south, and later almost throughout the country.
In the Poltava region, there was damage to an industrial facility, and private houses were affected in Kryvyi Rih.
Natalia Humeniuk, the Head of the United Coordinating Press Center of Security and Defense Forces of the South of Ukraine, stated that the Russians used tactics similar to the previous attack a day earlier when the enemy's aerial targets frequently maneuvered.