Ukrainian Defense Forces shot down a Russian Mi-8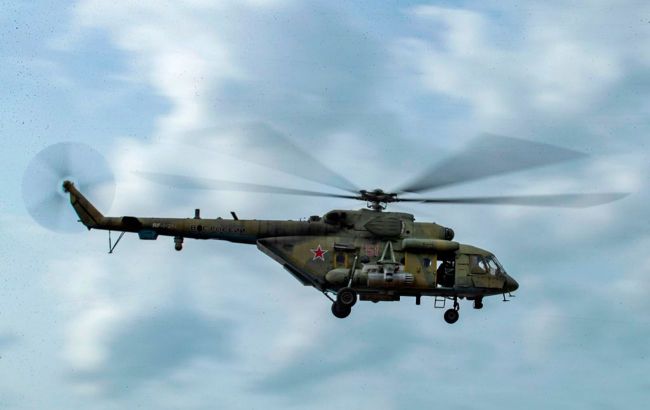 Illustrative photo (photo: Getty Images)
Ukrainian military forces have shot down a Russian multi-role Mi-8 helicopter, announces the Commander of the Ground Forces, Lieutenant General Oleksandr Sirskyi.
The soldiers from the 25th Separate Airborne Brigade made a precise shot to bring down the Russian Mi-8 helicopter.
"Shot down a Russian Mi-8. Excellent work by the 25th Separate Airborne Brigade. It's burning nicely," wrote General-Colonel Oleksandr Syrskyi.
A rotary-wing Mi-8
The Mi-8 is a versatile helicopter developed by the Mil Design Bureau in the early 1960s in the Soviet Union. It's the world's most widely used twin-engine rotorcraft and is among the most mass-produced helicopters in aviation history.
The Mi-8 is employed in numerous countries for a wide range of civilian and military missions. As of 2014, it's the second most widely used military helicopter in the world.