Ukrainian counteroffensive: Russians in the South begin to retreat under UAF pressure - NYT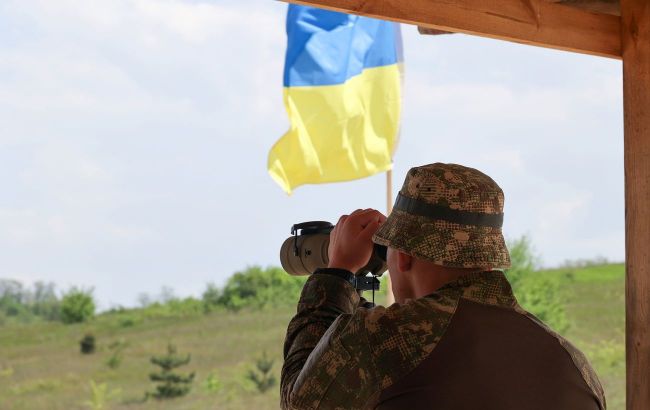 Ukrainian Armed Forces continue counteroffensive in the South (Photo: Getty Image)
Last week, the Ukrainian Armed Forces (UAF) significantly intensified their counteroffensive with two strikes in the south, apparently targeting cities in the Zaporizhzhia region: Melitopol near the Azov Sea and Berdyansk on the eastern Azov coast, according to The New York Times.
As mentioned in the publication, US officials stated that the Ukrainian forces' buildup last week occurred while clearing paths through parts of the Russian defense and began pushing back Russian troops and artillery.
Speaking on anonymity, a Western official said that Russian forces are overstretched and are facing logistical problems, supply shortages, personnel issues, and equipment challenges.
Retired Air Force General Philip Breedlove, the Supreme Allied Commander of NATO's forces in Europe, agreed with this and mentioned that, as before, he expects the Ukrainian counteroffensive to put Russia in an unfavorable position.
"The Ukrainians are now at a point where they understand how they want to use their forces. And we are starting to see the Russians retreat," he said.
UAF counteroffensive
The Ukrainian counteroffensive began in early June. According to British intelligence, fierce battles continue in two sectors of southern Ukraine. The Russian army faces artillery ammunition shortages, reserves, and problems with flank protection.
Last week, several publications reported starting a new primary phase of the Ukrainian offensive. Reinforced Ukrainian units are conducting operations to advance south in the Orikhiv area.
In the South of Orikhiv, Ukrainian attacks have focused on the Russian 58th Combined Arms Army. This army is likely exhausted, as its frontline units have been in intense combat for over eight weeks.