Ukrainian counteroffensive: Armed Forces makes 'tactically significant' progress - NYT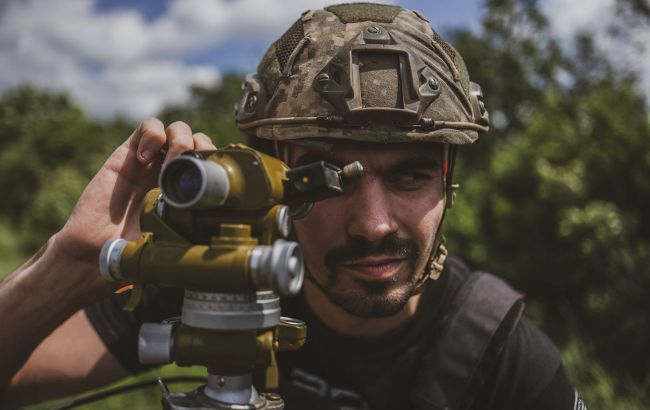 The Ukrainian Armed Forces have made "tactically significant" progress in the counteroffensive (Photo: Getty Images)
Ukrainian forces have made "tactically significant" progress on two main fronts in the past few months, according to The New York Times.
In the view of military analysts, the Ukrainian Armed Forces have advanced approximately 10-12 miles (16-19 kilometers) in the two main offensive directions to reach the Sea of Azov and cut off the connection between Russia and the temporarily occupied Crimea.
"The amount of territory seized, 10 to 12 miles on both vectors of attack, while relatively small, is important in that it is compelling Moscow to divert forces from other parts of the front line," experts note.
Analysts label the achievements of the Ukrainian Armed Forces as "tactically significant" and highlight that the potential relocation of Russian troops will likely further weaken Russian defensive lines, creating opportunities for any Ukrainian breakthrough to be decisive potentially.
The article also reads that Ukraine has deployed thousands of soldiers, including experienced marines, for the offensive to the south in the Mokry Yal Valley.
"If they manage to push through Urzhyhne or around it, they will be within 50 miles (80 kilometers) of Berdyansk and Mariupol on the Sea of Azov. And with every mile they advance, Ukrainian forces put greater pressure on Russian supply lines," the publication emphasizes.
Counteroffensive of the Ukrainian Armed Forces
According to the General Staff of the Armed Forces of Ukraine, Ukrainian troops continue their offensive operations in the Melitopol and Berdyansk directions.
According to the Institute for the Study of War, as part of the offensive in the western part of the Zaporizhzhia region, Ukrainian forces have begun to advance near Orikhiv. Additionally, soldiers continue to conduct counteroffensive operations to the north and south of Bakhmut in the Donetsk region.