Ukrainian commander says fast results in counteroffensive are impossible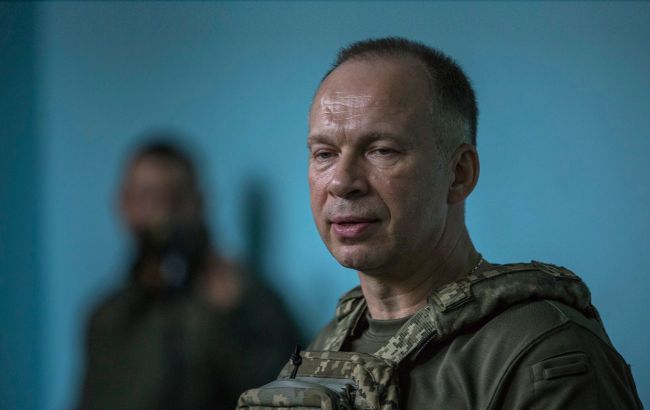 Commander of the Ground Forces, Oleksandr Syrskyi (Photo: Getty Images)
According to the BBC interview, the Commander of the Ground Forces, Oleksandr Syrskyi, says that despite the expectations of quick results from the Ukrainian defense forces' counteroffensive, the reality is that "it is impossible."
"We'd like to get very fast results, but in reality it's practically impossible,"he said.
According to the general, both the eastern and southern regions are saturated with mines and defensive obstacles, with the Russians having numerous strongholds.
"Therefore, our advances are really not going as fast as we would like," the military official explained.
However, General Syrskyi believes that Ukraine still has one clear advantage.
"I believe the unity of our military leadership and our soldiers' trust in each other is a strong point of our army," he noted.
Ukrainian Counteroffensive
The Ukrainian military continues its advance on multiple fronts as part of their ongoing counteroffensive, which has been ongoing for over a month. Earlier, Ukrainian President Volodymyr Zelenskyy admitted after two weeks of the counteroffensive that the progress is "slower than desired." He openly acknowledged that the Ukrainian counteroffensive could have started earlier and is currently "slowed down" by reinforced Russian defenses.