Ukrainian Carpathian mountains blanketed with snow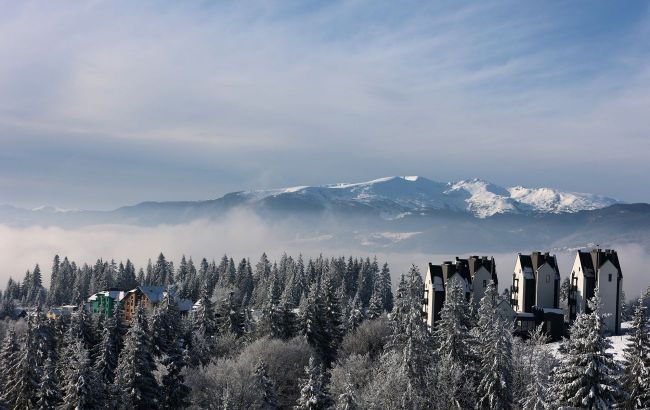 The Carpathians were covered with snow on October 16 (Getty Images)
"As of 08:00 on October 16, 2023, atop Mount Pip Ivan Chornohirskyi in the Carpathians, it is overcast with thick fog (visibility up to 30 meters), the wind is coming from the west at 4 meters per second, and the air temperature is -6°C," the report states.
The Carpathians were covered with snow on October 16 (facebook.com/chornogora.rescue112)
Weather in Ukraine
Snow and freezing temperatures are not uncommon for the Carpathian region. On Monday, October 9, the Carpathians experienced a cold snap, and on October 10, snowfall was reported on Mount Pip Ivan Chornohirskyi.
As for other regions in Ukraine, snow is expected towards the end of this week, approximately on October 21.