Ukrainian border guards undergo training on coast guard boats in U.S.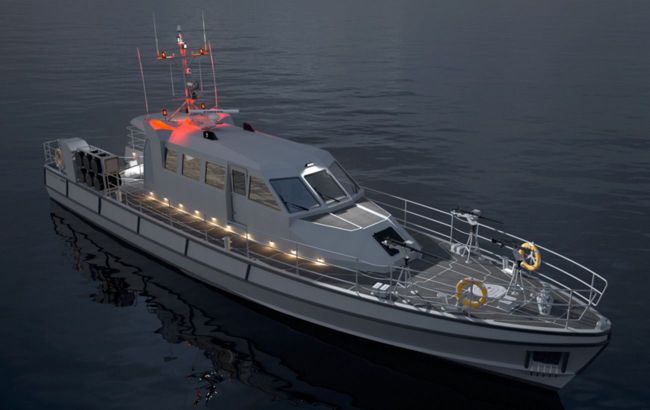 Ukrainian border guards undergo training on coast guard boats in U.S. (metalsharkboats.com)
Americans have trained Ukrainian border guards to operate coast guard boats Ukraine to receive soon, according to State Border Guard Service.
The agency notes that now the military personnel of the maritime security units can use small patrol boats of the Fearless and Defiant types.
"They are provided to the border guards as part of a joint defense cooperation project," the State Border Service clarified.
In total, the training lasted for 10 days and took place in the state of Louisiana at the facilities of the shipbuilding company Metal Shark.
The boats are fast, maneuverable, and relatively quiet. They are equipped with modern navigation systems, control systems, firefighting equipment, and surveillance cameras.
U.S. assistance to Ukraine
The United States has been the main ally of Ukraine since the beginning of Russia's full-scale invasion. Washington has provided Ukraine with a significant amount of military assistance.
Specifically, the Ukrainian military received Patriot anti-aircraft missile systems, artillery, HIMARS rocket artillery systems, Bradley infantry fighting vehicles, various drones, and more.
Currently, the U.S. is discussing the transfer of long-range ATACMS missiles. According to The Wall Street Journal, Ukraine may receive them as early as this fall.