Ukrainian Border guards destroyed Russian 'Murom-M' surveillance complex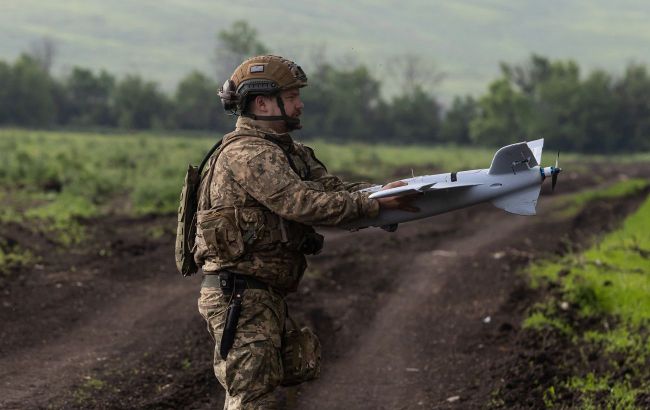 Ukrainian Border guards destroyed the Russian Murom-M surveillance complex with a kamikaze drone (Photo: Getty Images)
As reported, during aerial surveillance in the Kharkiv direction, the border guards of the 15th Mobile Border Guard Unit detected a Russian video-thermal observation complex, "Murom-M." With a precise hit, a kamikaze drone operator neutralized it.
"Murom-M" is a system for long-range visual observation equipped with an optical camera with a powerful zoom. It allows observation of a person at a distance of up to 10 km, and the thermal imager detects a car at 8 km and people at 4 km in darkness.
Russia's losses in Ukraine
According to the General Staff, Russia's losses in the war in Ukraine as of Wednesday morning, August 9, amounted to 820 occupiers, with the total number of losses in the Russian army since the invasion beginning being 251,620 military personnel. The Ukrainian Armed Forces also destroyed 17 enemy artillery systems, eight tanks, 12 armored vehicles, and other enemy equipment.