Ukrainian Armed Forces make gains near Klishchiivka and Robotyne: General Staff reports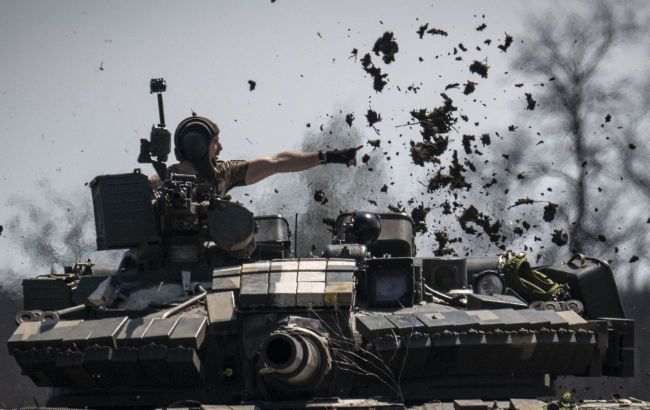 Ukrainian military (Photo: Getty Images)
According to the General Staff, as a result of the assault actions, the defense forces have achieved partial success in the areas of Klishchiivka in the Donetsk region and Robotyne in the Zaporizhzhia region.
Ukrainian troops managed to displace the enemy from their positions and consolidate on the achieved frontlines.
Earlier, Ukraine's Deputy Minister of Defense, Hanna Maliar, reported that the territory liberated in the Klishchiivka area over the past week amounted to approximately 2 square kilometers.
Furthermore, today, videos circulated on social media showing Ukrainian military personnel moving through Klishchiivka.
Successes in the counteroffensive by the Armed Forces of Ukraine
Over the past week, the defense forces of Ukraine have liberated approximately 1.5 square kilometers on the southern front. There have been successes in the Robotyne area in the Melitopol direction. Additionally, during the last week, the Armed Forces of Ukraine liberated a portion of Opytne near Donetsk and are consolidating their positions on the achieved frontlines.