Ukrainian Armed Forces in Poland conduct training according to NATO standards for civil-military cooperation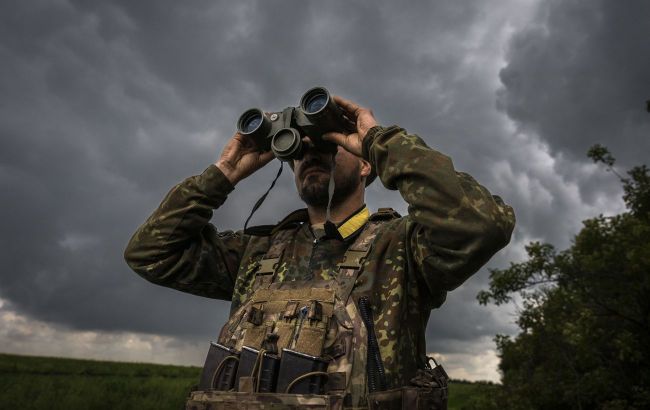 The Ukrainian Armed Forces in Poland have completed a course in civil-military cooperation (photo: Getty Images)
Ukrainian military personnel in Poland have completed a course in civil-military cooperation according to NATO standards, states the General Staff of the Ukrainian Armed Forces on Telegram.
It has been reported that Ukrainian military personnel have undergone training in civil-military cooperation at the Preparation Center for Foreign Missions of the Polish Armed Forces. This training falls within the framework of multilateral cooperation with representatives from the United States, the United Kingdom, Italy, and Poland. Military servicemen from all levels of military command, from tactical to strategic, participated in the course.
Over the course of a week, Ukrainian military personnel studied the planning and implementation of civil-military cooperation activities, and the fundamentals of international humanitarian law, and examined the process of making military decisions.
Additionally, officers from the Ukrainian Armed Forces learned the basics of setting up and operating civil-military cooperation centers, as well as gained insights into international experiences in civil-military interaction and the protection of civilian populations in armed conflicts.
Poland's aid to Ukraine
Since the onset of Russia's full-scale invasion, Poland has been providing comprehensive assistance to Ukraine. In Poland, at the Bumar-Łabędy armored vehicle factory, the repair of Ukrainian T-64 tanks has commenced.
Additionally, Poland has organized the operation of a covert workshop dedicated to repairing the self-propelled howitzers (SAU) Krab, which were transferred to Ukraine.