Ukrainian Armed Forces hit Russian ammunition trucks with HIMARS - Video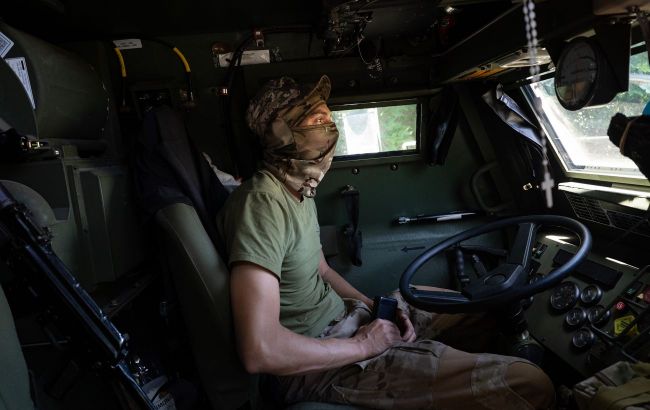 Ukrainian Armed Forces strike at Russian ammunition trucks with HIMARS (Photo: Getty Images)
Ukrainian Armed Forces targeted Russian trucks transporting ammunition, according to the Ground Forces of the Armed Forces of Ukraine.
According to the Ground Forces of the Armed Forces of Ukraine, aerial reconnaissance from the 43rd Separate Missile Artillery Brigade, in collaboration with HIMARS, was successfully practiced on a concentration of Russian trucks carrying ammunition.
Frontline situation
Almost a month and a half ago, occupiers intensified their offensive in the Avdiivka area. While Russian forces have reduced attacks in recent days, the Ukrainian Armed Forces anticipate a new wave of assaults shortly.
Additionally, Commander of the Army of the Armed Forces of Ukraine, Oleksandr Syrskii, stated that occupiers have intensified activities in the Bakhmut direction. However, Ukrainian defenders are holding their ground.
According to ISW (Institute for the Study of War), Ukrainian forces are advancing in the Zaporizhzhia region. The Ukrainian Armed Forces managed to reclaim several positions, including advancements in the Robotine area.
During the past 24 hours, on November 16, the Ukrainian military eliminated another 1,140 Russian terrorists. Since the beginning of the full-scale invasion, Russia has lost approximately 316,760 personnel.