Ukrainian Armed Forces defeat Russian command and observation post near Bakhmut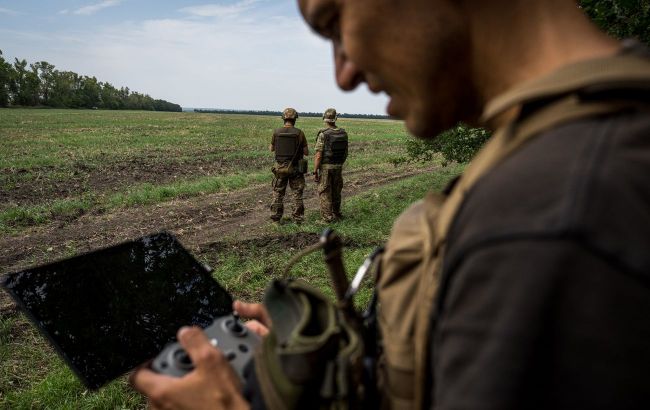 Ukrainian Armed Forces defeat Russian command and observation post near Bakhmut (Getty Images)
According to the Telegram of Special Operations Forces of the Ukrainian Armed Forces, they have struck a command and observation post of Russian invaders in the Bakhmut sector.
Prior to the strike on the enemy command and observation post, reconnaissance had provided information about its location. Operators of an unmanned aerial vehicle armed it with powerful munitions and sent it to the specified coordinates.
"The bombing of the enemy command and observation post was successful. Two munitions hit the target. The UAV safely returned," reads the post below the video.
Situation on the Bakhmut front
Bakhmut has been the epicenter of combat operations for months. According to the General Staff of the Ukrainian Armed Forces, Ukrainian soldiers are conducting offensive operations south of the city of Bakhmut, consolidating their achieved positions. Meanwhile, the occupiers are attempting to regain lost ground.
Last week, Ukrainian troops liberated an additional 1 square kilometer near Bakhmut. In total, during the Ukrainian Armed Forces' counteroffensive on this front, 44 square kilometers have already been reclaimed.