Ukrainian and French ministers of defense discuss weapon production in Ukraine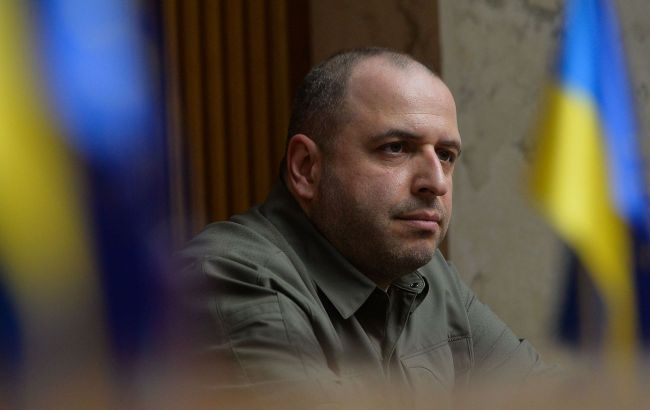 Rustem Umerov, Minister of Defense of Ukraine (Photo: Getty Images)
Ukraine's Minister of Defense, Rustem Umerov, held negotiations with the French Minister of Armed Forces, Sébastien Lecornu. They discussed the production of weapons in Ukraine, according to Umerov's Facebook post.
"Spoke with Sébastien Lecornu, the Minister of the Armed Forces of France, on continued military assistance for Ukraine, which will strengthen our country's defense, both in the short- and long-term," the statement reads.
The Minister also discussed the vision of expanding cooperation in the defense sector and localizing production in Ukraine.
France's assistance to Ukraine
Previously, the French Minister of Foreign Affairs, Catherine Colonna, stated that France would enhance its support to Ukraine, with new deliveries in preparation.
On September 28, during his visit to Kyiv, Lecornu met with the President of Ukraine, Volodymyr Zelenskyy. They discussed strengthening Ukraine's defense capabilities and the possibility of joint production of specific weaponry.
Today, the French Minister announced that Paris would allocate an additional 200 million euros to the support fund for Ukraine, allowing the Ukrainian army to continue purchasing French equipment.