Ukrainian Air Force warns of threat of Russian missile attack on Ukraine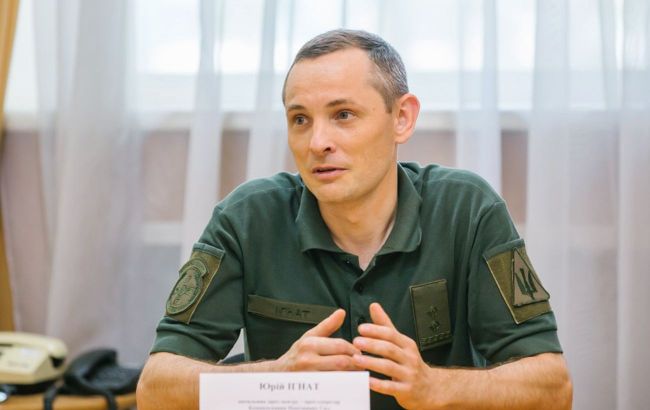 Yuriy Ihnat, spokesman for the Air Force of the Armed Forces of Ukraine (mil.in.ua)
Russian troops may launch a missile strike against Ukraine on Monday, August 14. An enemy aircraft, presumably a Tu-22M3, was spotted in the Black Sea, reported the spokesman for the Air Force of the Armed Forces of Ukraine, Yurii Ihnat.
"A Tu-22 aircraft was spotted in the waters of our seas in the south of Ukraine. No launches, but the threat remains. These aircraft are based to the north of Ukraine, specifically at the Shaykovka and Mozdok airfields," revealed Ihnat.
According to him, these aircraft could be relocated there, potentially posing a threat of deploying X-22 missiles.
The Air Force also reported the detection of an enemy aircraft, likely a Tu-22M3, in the Black Sea waters. Air raid alarms will be declared in the southern regions of Ukraine in the event of confirmation of the threat.
Ukraine under fire
Russian forces carried out missile and drone strikes on Odesa during the night of August 14, launching Kalibr missiles from a frigate in the Black Sea waters near the occupied Yalta. Additionally, the enemy deployed Shahed drones from the territory of Primorsko-Akhtarsk in the Russian Federation.