Ukrainian Air Force shows video of night air defense operation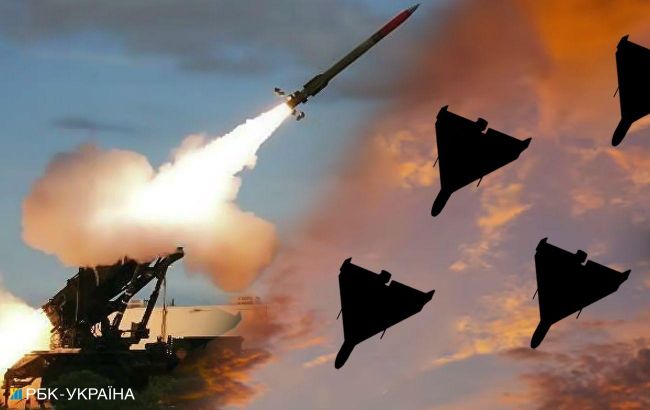 Ukrainian Air Force shows video of night air defense operation (Getty Images)
According to the Commander of the Ukrainian Air Force, Mykola Oleshchuk, on the night of September 18, Russian forces once again launched missiles and drones in an attack on Ukraine. The Ukrainian Air Force showcased footage of air defense systems in action.
"Thanks to the defenders of the sky for their successful combat operations on September 18t!" Oleshchuk wrote under the video.
The night attack on Ukraine on September 18
Russian forces launched a combined attack on Ukrainian territory during the night of September 18. Initially, the aggressors deployed kamikaze drones, directing them primarily towards the central and southern regions of the country.
Later, cruise missiles were launched from strategic bombers Tu-95MS.
In total, Russian forces attacked Ukraine with kamikaze drones and three types of missiles - Kh-101, Kh-555, and Kh-55. The air defense forces managed to successfully intercept and destroy 18 drones and 17 missiles.
During the air raid alarm, explosions were reported in the Khmelnytskyi region, where air defense forces were actively engaged.
It was later revealed that during the night of September 18, the Russians attacked the Snihurivka village using UAVs of the Shahed-136/131 type. The attack resulted in a fire in a two-story building, causing damage to nearby structures, fortunately without any casualties.
Russian occupiers also conducted a mass aerial strike using cruise missiles and combat UAVs on civilian infrastructure in the Odesa region.