Ukrainian air defense forces intercept 4 Russian missiles and a drone overnight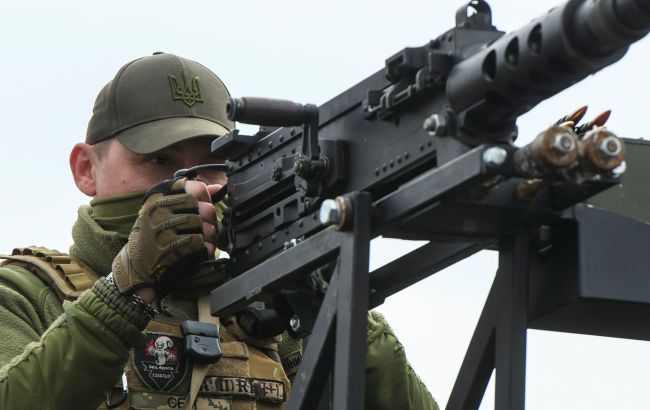 Illustrative photo: Ukrainian air defense shot down four Russian missiles and a drone at night (Getty Images)
Russian military launched two guided aviation missiles Kh-59, two cruise missiles Kalibr, and one Shahed at Ukraine tonight. Our air defense forces successfully intercepted all these targets, reports the press service of the Air Force.
Russian occupiers struck Ukraine with missiles from both air and sea bases in the Black and Azov Seas.
In the direction of southern regions, Su-34 aircraft released two guided aviation missiles Kh-59 from the Black Sea and two cruise missiles Kalibr from a small missile ship in the Azov Sea.
Additionally, the launch of one attack UAV of the Shahed type from the direction of Prymorsko-Akhtarsk was recorded.
All five targets were destroyed by the Air Force. The missiles fell within the Odesa region, while the Shahed fell in the Dnipropetrovsk region.
Nighttime shelling of Ukraine
During the night of August 25, the Russians twice attacked the Odesa region with missiles. All the missiles were intercepted, and there is no information about any damage at the moment.
Furthermore, it was reported that the air defense forces destroyed a missile and a drone in the Dnipropetrovsk region. Debris damaged a private house and a gas pipeline in the Hrushivska community.