Ukrainian air defense forces down 2 Shaheds in Kharkiv region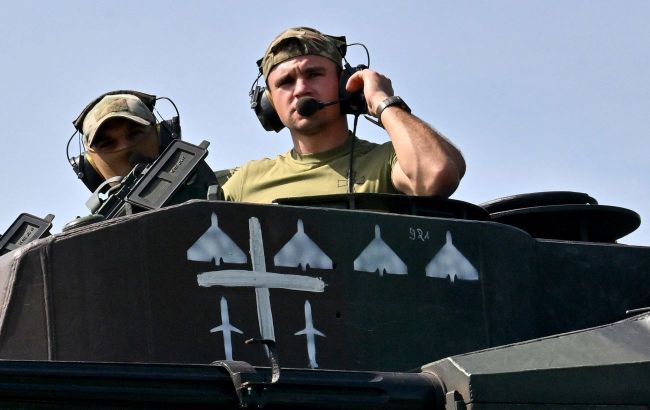 Air defense forces shot down two Shaheds on the evening of August 25 (Getty Images)
Russia attempted to launch kamikaze drones against Ukraine on the evening of August 25. Ukrainian forces successfully downed Shahed drones in the Kharkiv region, according to the Ukrainian Air Force on Telegram.
According to military sources, the Russians deployed two Shahed-136/131 attack drones from the southeast direction.
The air defense forces managed to shoot down both "Shahed" drones within the Kharkiv region.
Air raid alarm on August 25
In the evening of August 25, a large-scale air alert was announced six times in Ukraine. The Ukrainian Air Force warned of the takeoffs of Russian MiG-31K fighters. This aircraft carries the Kinzhal missile which is difficult to shoot down.
Fortunately, there have been no reports of missile attacks.