Ukrainian Air Defense downed at least 15 drones, with confirmed hits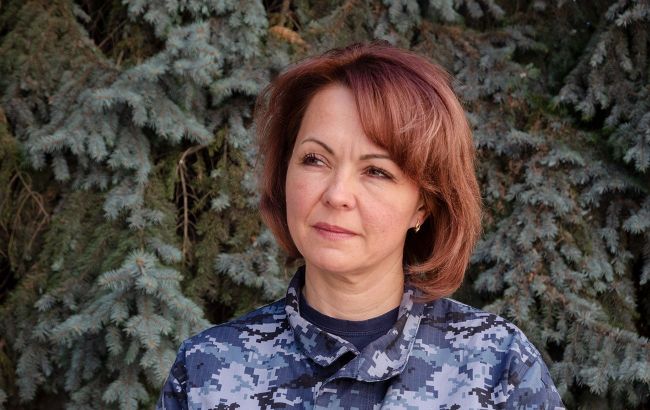 Photo: Natalia Humeniuk, Head of the United Coordinating Press Center of Security and Defense Forces of the South of Ukraine (Vladyslav Krasinskyi, RBC-Ukraine)
Russia has once again attacked the south of Ukraine with drones Shahed. Ukrainian air defense forces managed to shoot down more than 15 drones, reports the Head of the United Coordinating Press Center of Security and Defense Forces of the South of Ukraine, Natalia Humeniuk, during a television marathon.
According to her, the operational situation in the south of Ukraine remains quite tense. Preliminary reports indicate that air defense forces in the region shot down at least 15 drones overnight.
"The southern regions have once again come under a mixed-type drone attack. The enemy attempted to confuse routes and put maximum pressure on our air defense system. In our area of responsibility, at least 15 combat drones of the Shahed type have been destroyed, with the majority in the Odesa region - 14, and one in the Mykolaiv region," she said.
Humenyuk also mentioned that unfortunately, in the Mykolaiv region, hits on warehouse buildings were reported, and a rescue operation is underway to extinguish the fire. There is no information about casualties.
Attack on Ukraine on October 1
In several regions of Ukraine last night, an air raid alert was announced. The Ukrainian Air Force warned of the threat of rocket and drone attacks. Explosions were reported in Kharkiv, Odesa, and Zaporizhzhia.