Ukrainian air defense destroys all Russian drones during night attack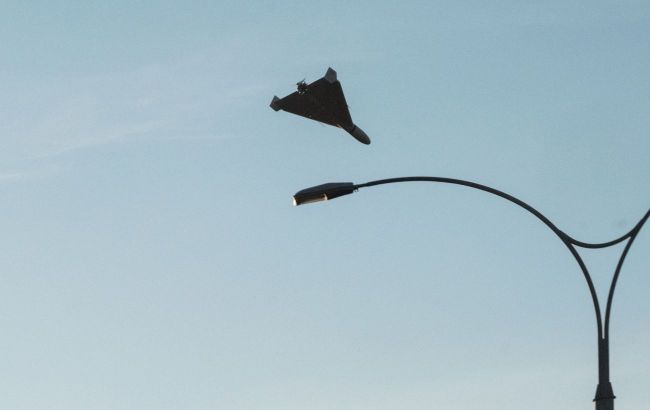 Ukrainian air defence destroys all Russian drones during night attack (GettyImages)
On the night of August 3, Russian occupiers launched an on Ukraine, deploying 15 kamikaze drones. According to the Ukrainian Air Force, all of them were successfully neutralized.
The attack originated from the northern direction, with the Russian forces employing the Shahed-136/131 unmanned aerial vehicles from the Bryansk region. A total of 15 Shahed drones were detected and shot down.
"In cooperation with other components of the defense forces, the Air Force successfully destroyed all enemy UAVs," the report read.
Over the past 24 hours, the Air Force carried out 25 strikes on various Russian targets, including personnel concentrations, weaponry, and military equipment.
On August 2, the enemy's reconnaissance UAVs of operational-tactical level were intercepted and destroyed by the Ukrainian air defense forces.
On the night of August 3, Russia once again attacked Ukraine with kamikaze drones. Air raid was declared in multiple regions, lasting for three hours. The air defense systems were activated, shutting down Russian drones over Kyiv.