Ukraine will receive U.S. aid, but amounts might be reduced - Ukrainian MP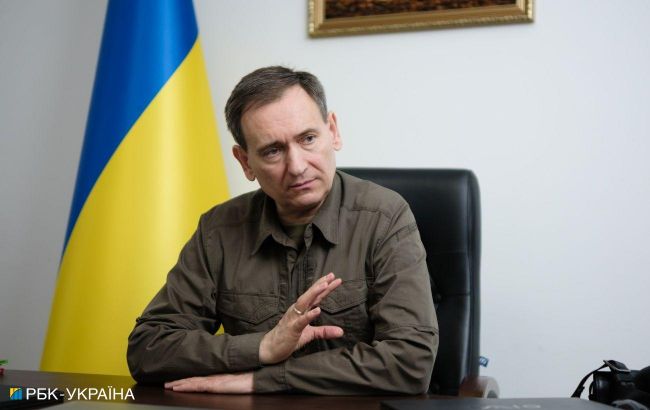 MP Fedir Venislavskyi (Vitalii Nosach, RBC-Ukraine)
The U.S. bill providing defense assistance to Ukraine is expected to receive support in Congress, but there is a possibility of reduced funding for the package, according to the member of the Supreme Rada Committee on National Security, Defense, and Intelligence, Fedir Venislavskyi.
The lawmaker commented on the approval by the U.S. House of Representatives of a bill for emergency assistance only for Israel, although it had previously been intended for Ukraine as well, and he expressed his thoughts on possible future scenarios.
According to Venislavskyi, as this bill proceeds through the U.S. Senate, there are good chances that Ukraine will receive the promised assistance. However, the amounts may not be as large as previously mentioned by the American president.
"Even if we consider a negative scenario, the bill providing assistance to Ukraine will still be passed," the parliamentarian asserted.
He added that there is support from both the Republican and Democratic representatives today.
"Therefore, I personally do not expect any extremely negative outcomes when it comes to the consideration of providing financial and military-technical assistance to Ukraine," the lawmaker concluded.
Backstory
Earlier in October, U.S. President Joe Biden requested $106 billion from the US Congress for aid to Ukraine and Israel. The package includes $61 billion for Ukraine and $14.3 billion for Israel.
Later, the new spokesperson for the U.S. House of Representatives, Mike Johnson, proposed not combining the new assistance for Ukraine and Israel into one package. He wants the House of Representatives to vote on these initiatives separately.
Yesterday, on November 2, Johnson announced the submission of a package to Congress, which will include funding for assistance to Ukraine and border security.