Ukraine will not use ATACMS missiles to attack Russian territory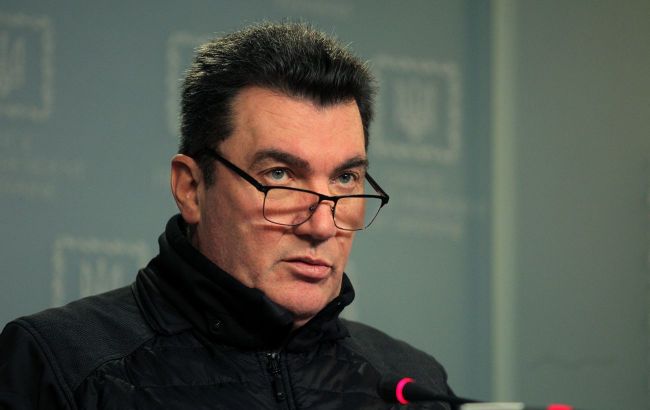 Oleksii Danilov, Secretary of the National Security and Defense Council of Ukraine (Getty Images)
According to Ukraine's Secretary of the National Security and Defense Council, Oleksii Danilov, Ukrainian forces will not employ long-range ATACMS missiles for strikes on Russian territory.
"We will not use them (ATACMS missiles) to attack Russian territory; we have agreements on this matter with our partners," Danilov said in an interview with the Spanish newspaper ABC.
He noted that ATACMS missiles would be exclusively utilized to defend Ukrainian territory.
ATACMS for Ukraine
Western media outlets had previously reported that discussions regarding the transfer of long-range ATACMS missiles had gained momentum. The U.S. Senate called on Joe Biden to provide Ukraine with these missiles, but the White House has been cautious in its statements, citing ongoing discussions on the matter.
As NBC News reported, during a meeting between Volodymyr Zelenskyy and Joe Biden, the latter informed the Ukrainian leader that the United States would supply a small quantity of ATACMS missiles. However, White House Press Secretary Karine Jean-Pierre was unable to confirm this information.
According to The Washington Post, Ukraine may receive ATACMS missiles armed with cluster munitions, rather than a single warhead. There are three versions of these missiles, which is described with more details in the RBC-Ukraine article.