Ukraine will determine peace terms on its own, no pressure from West needed - Finnish MFA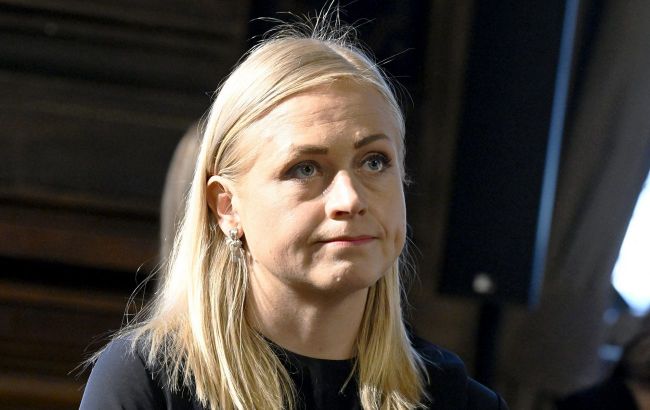 Finnish Foreign Minister Elina Valtonen (Getty Images)
Ukraine is a sovereign state and has all rights to determine the conditions for peaceful negotiations and the resolution of the war with Russia, says Finnish Foreign Minister Elina Valtonen, Yle reports.
Valtonen added that Western nations are actively engaged in assisting Ukraine in its pursuit of ending the war, demonstrating resolute and compelling support. However, she emphasized that the shape of the peace to come will be determined by Ukraine itself.
"At this crucial time, it is of utmost importance that no external pressures are exerted on Ukraine from any direction," noted Valtonen.
She added that Ukraine is a sovereign nation and has all rights for territorial integrity and self-defense.
"Therefore, Ukraine is capable of deciding when it is ready for peaceful negotiations or, perhaps, for peace," she concluded.
Calls for peace talks
In recent times, representatives from several countries have been urging Ukraine to engage in peace talks with Russia. Guido Crosetto, the Minister of Defense of Italy, mentioned that a "dead end" has emerged on the front and suggested that Kyiv needs to make a political choice to finish the war.
Responding to such appeals, Mykhailo Podoliak, an Advisor to the Ukrainian President's Office, emphasized that Ukraine currently requires military support rather than negotiations. Podoliak further added that dialogue would be most advantageous for Russia.