Ukraine to receive $1.5 billion loan from World Bank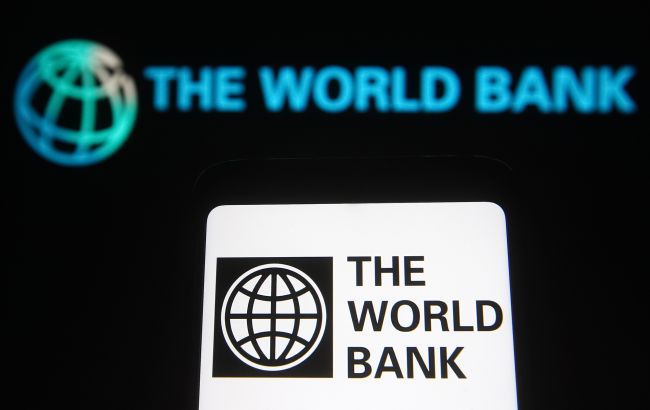 The World Bank (Getty Images)
"The World Bank and the Ministry of Finance have signed an agreement during a meeting with World Bank Vice President Antonella Bassani," he says.
(t.me/Denys_Smyhal)
The funds will be allocated to strengthen social protection and provide assistance to people during the war, as well as for economic recovery.
In total, the World Bank Group along with its partners, has mobilized $34 billion in aid for Ukraine, with over $22 billion already received in the budget.
"We are especially grateful for the largest investment project in the Bank's history, PEACE in Ukraine, which helps finance social benefits and pensions. We appreciate our close cooperation and look forward to further joint projects for the recovery and development of Ukraine," noted the prime minister.
World Bank and Ukraine
President of Ukraine Volodymyr Zelenskyy had a phone conversation with World Bank President Ajay Banga on June 19, discussing further cooperation. On the same day, it was announced that Ukraine received over 60 million euros from the World Bank for teacher payments.
In early May, Ukraine received 190 million euros from the World Bank for civil servants and teacher salaries. In March, the World Bank estimated that Ukraine's economic recovery after Russia's invasion would cost $411 billion, that 2.6 times exceeding the expected GDP of Ukraine in 2022.