Ukraine to open its first Reconstruction Office, states Zelenskyy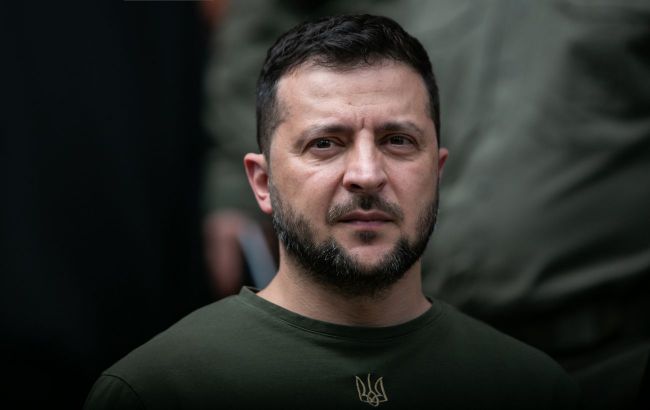 President of Ukraine Volodymyr Zelenskyy (Photo: Getty Images)
President Volodymyr Zelenskyy announces that Ukraine will open its first Reconstruction Office. He made this statement at the Summit of First Ladies and Gentlemen in Kyiv.
According to Zelenskyy, the government is currently working to make Ukraine's reconstruction a global project. He mentions that the first Reconstruction Office will be located in Mykolaiv.
Today, in Kyiv, the Third Summit of First Ladies and Gentlemen was dedicated to the theme of mental health.
Reconstruction of Ukraine
Many cities in Ukraine have been partially destroyed as a result of Russian missile strikes and drone attacks. Most of these cities have suffered extensive damage due to ongoing combat operations, including Bachmut.
The European Union pledged last year to assist with post-war reconstruction efforts in Ukraine. Other partners of Ukraine are also offering assistance to specific cities and regions.
President of Ukraine Volodymyr Zelenskyy emphasized that each region would require new policies as part of the transformation process.