Ukraine to create experimental drone project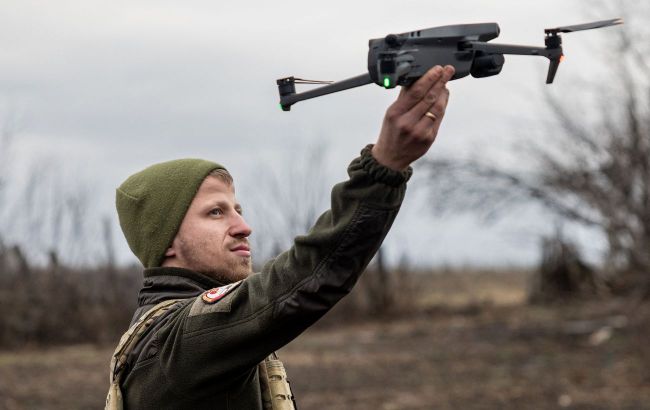 Ukraine to create a project for the production and supply of drones (Photo: Getty Images)
In Ukraine, an experimental project on drones will be created, focusing on their production, purchase, and supply, according to a government representative in the Ukrainian Parliament, Taras Melnychuk, on Telegram.
On July 21, during the Cabinet of Ministers meeting, the proposal of the Ministry of Strategic Industries, the Ministry of Defense, and the Ministry of Digital Transformation was approved.
The initiative is planned to be implemented over a two-year period. The experimental project will focus on the production, procurement, and supply of ammunition for unmanned systems and combat components of drones.
Today, the government has approved the procedure for the experimental project, which defines the mechanism for implementing organizational, technological, and other requirements for conducting economic activities in the sphere of drone production and supply.
Army of drones
The charitable initiative United 24, in collaboration with the Ministry of Digital Transformation and the General Staff of the Armed Forces of Ukraine, has launched a project aimed at raising funds to purchase drones for the Ukrainian military.
Additionally, within the framework of the project, they have successfully trained over 10,000 drone operators.
Previously, we reported that thanks to the "Army of Drones" project, 12 domestically produced drones were acquired for the military stationed at the frontline in Donetsk Oblast.