Ukraine tests a new drone demining system: Details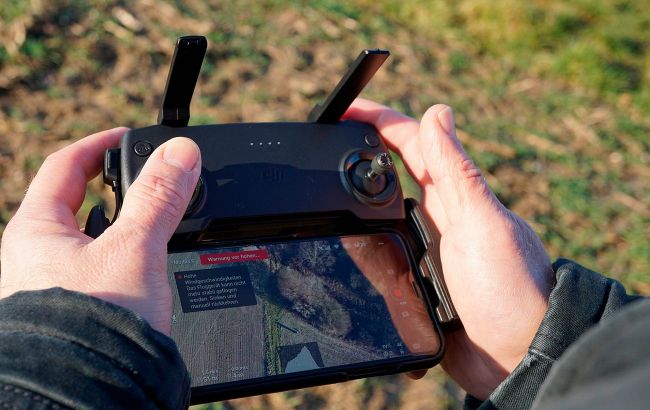 Ukraine is testing a new demining drone (photo: pixabay.com)
Ukrainian military forces are testing the ST1, an autonomous drone demining system, which assists sappers in clearing explosive devices from Ukrainian territory, according to the Southern Ukrainian Defense Forces.
According to the Ukrainian Defense Forces, the ST1 is an autonomous drone designed for mine detection. It is equipped with an inductive coil and sensors that allow it to navigate obstacles at low altitudes.
Additionally, the drone features a powerful microcomputer onboard, which processes data and transmits it to the sappers in real-time.
Photo: The picture shows a ready experimental prototype actively tested by the developers in field conditions (t.me/SJTF_Odes)
On average, the ST1 operates approximately four times faster than a human.
"This will significantly expedite the demining process on Ukrainian territory and make it safer. For instance, the State Emergency Service (DSNS), Armed Forces of Ukraine (ZSU), and National Police sappers will be able to remotely control the drone from a safe location and search for mines," emphasized the military.
Production of drones in Ukraine
Ukraine's Armed Forces have more than 20 new domestically produced drone models in their arsenal.
It was also previously reported that the Cabinet of Ministers allocated 40 billion hryvnias this year for investments in Ukrainian drone manufacturers.
Recently, Brave1 developers created a new technology for the Ukrainian military – the ground-based kamikaze robot Ratel S. It enables the destruction of enemy targets from a safe distance.