Ukraine starts mass production of Shahed analogs, producing dozens per month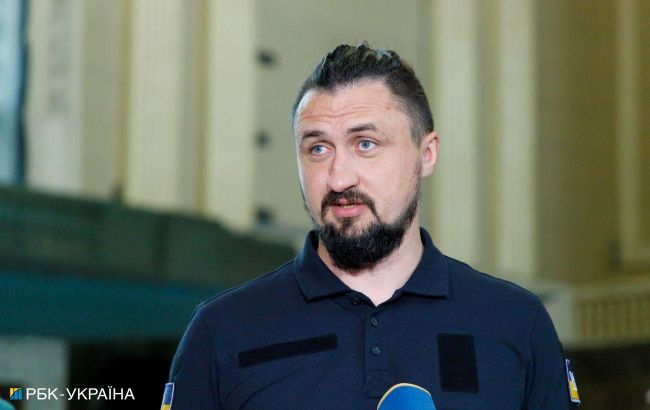 Olexandr Kamyshin (Vitalii Nosach, RBC-Ukraine)
Ukraine has established serial production of a domestic analog to Shahed drones. Dozens of these drones are being produced each month, according to the Minister of Strategic Industries, Oleksandr Kamyshin, for Forbes Ukraine.
According to Kamyshin, the defense sector is making a significant contribution to the country's economy and is expected to become the main sector in the Ukrainian economy in the future.
"We have started serial production of what we call the 'Ukrainian Shahed', without disclosing the product's actual name. We are now producing tens of them per month, along with many other items that we used to produce in small quantities, and now we have decent figures," said the minister.
He added that the government is not satisfied with just a tenfold increase in production: "We are satisfied with tenfold growth and more. In many directions, we have such growth."
Kamyshin emphasized that the current focus is not on integrating Ukroboronprom (Ukrainian Defense Industry) with business. However, the state-owned plant is assisting small private drone companies.
"In this regard, the 'Ukrainian Shahed' appeared at the state-owned plant," the minister said.
Ukrainian weapons
The Armed Forces of Ukraine have over 20 new drone models of Ukrainian production in their arsenal. This year, the Cabinet of Ministers allocated 40 billion hryvnias for investments in Ukrainian drone manufacturers.
In addition, Ukrainian President Volodymyr Zelenskyy announced the creation of a new alliance in the defense sector, with several arms manufacturers from different countries already joining.
Recently, the Ministry of Defense also stated that weapons of Ukrainian production would reach the front lines faster. The production cycle and testing process have been streamlined during the war period.