Ukraine shelling on August 11: Russia launches 4 Kinzhal missiles, 1 missile intercepted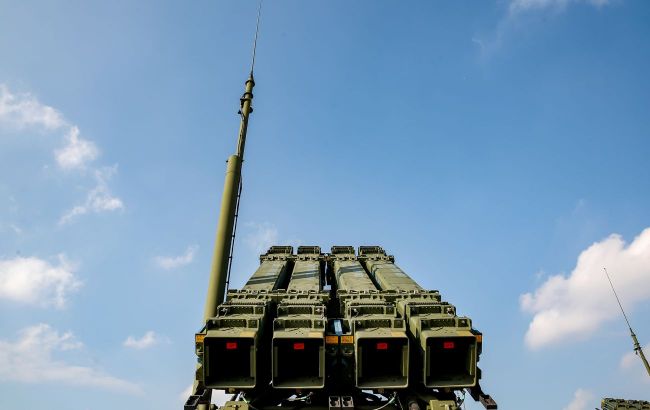 In the early hours of August 11, the Russian military fired four aeroballistic Kinzhal missiles towards Ukraine (Photo: Getty Images)
According to the Telegram channel of Ukrainian Air Force, in the early hours of August 11, the Russian military fired four aeroballistic Kinzhal missiles towards Ukraine, with one of them being successfully intercepted. The intended target of the aggressors was an airfield.
Today, at approximately 10:00 a.m., the occupying forces launched four X-47 Kinzhal missiles from four MiG-31K aircraft. These launches originated from the airspace over the Tula and Lipetsk regions of Russia.
The missiles entered Ukrainian airspace from the north, heading southwest towards the area of the Kolomyya airfield in the Ivano-Frankivsk region.
The Ukrainian anti-air defense forces managed to intercept one Kinzhal missile in the Kyiv region. The remaining missiles struck near the airfield. The attack resulted in damage to civilian infrastructure, with one missile hitting a residential area.
Impact assessment
It should be noted that during today's extensive air raid alert, a series of explosions were heard across several regions. These were audible in the capital, as well as in the Kyiv, Vinnytsia, and Khmelnytskyi regions.
Subsequently, it was revealed that Kinzhal missile was successfully downed in Kyiv, but debris fell in two districts of the city. Fortunately, no casualties were reported.
However, an enemy missile struck a private residence in the Ivano-Frankivsk region. As a result of the impact, an 8-year-old boy tragically lost his life. According to local authorities, there are also reported injuries.