Ukraine seizes engines from Russian companies for An-124 Ruslan aircraft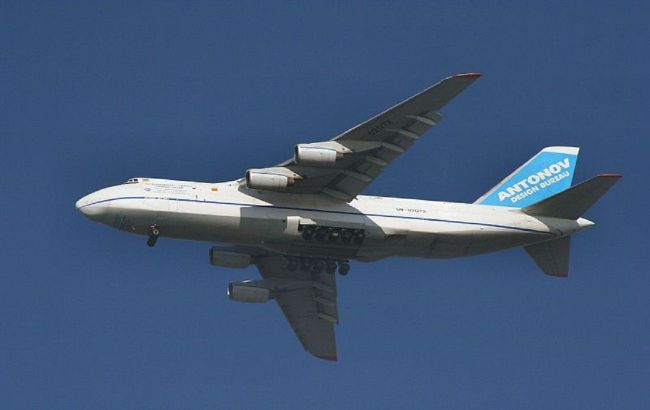 An-124 Ruslan (Photo: Getty Images)
The panel of judges of the High Anti-Corruption Court satisfied the claims of the Ministry of Justice of Ukraine against the following companies:
Volga Dnepr Airlines (Ireland) Limited;
Volga-Dnepr Logistics B. V.;
Limited Liability Company Volga-Dnepr-Moscow;
Limited Liability Company Aviation Company Volga-Dnepr.
Sanctions were applied to the aforementioned companies.
What was specifically confiscated
The court made a decision to recover as state assets six aviation engines for An-124-100 Ruslan aircraft.
Property confiscation during the war in Ukraine Recently, the assets of the Ministry of Defense of Belarus in Ukraine were successfully nationalized. This pertains to components of the electric aviation starting system.
Assets of the "Head of the Kherson Region of the Russian Federation" Volodymyr Saldо and his relatives were also confiscated and transferred to the state.
Prior to this, the High Anti-Corruption Court recovered 100% of the corporate rights of LLC AEROC, whose ultimate owner is Andrey Molchanov's LSR Group, a Russian oligarch.