Ukraine's top spy on 'all for all' prisoner exchange: There are certain obstacles from Russian side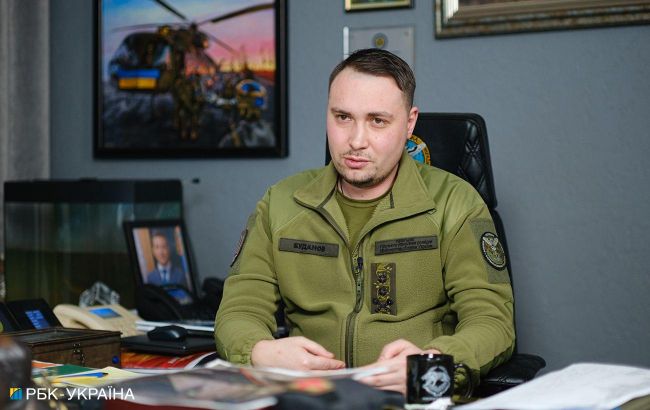 Head of Ukraine's Defense Intelligence Kyrylo Budanov (Vitalii Nosach, RBC-Ukraine)
Currently, there are certain obstacles from the Russian side on the prisoner exchange in an "all for all" format, according to the head of Ukraine's Defense Intelligence Kyrylo Budanov.
"The process of exchanging prisoners of war is ongoing, and as of now, there are certain technical difficulties. I believe this is due to the not entirely correct position of the Russian Federation. But we will overcome this," said Budanov.
He pointed out that there are currently certain obstacles made only by Russia, and work is underway to overcome them.
According to him, the situation is not as difficult as it may seem, and Ukraine is as close as possible to Russia's willingness to engage in an "all for all" prisoner exchange in the near future.
"We just need to find the right ways to resolve this issue," Budanov added.
Prisoner exchange
Earlier, Budanov, mentioned that negotiations with Russia on an "all for all" prisoner exchange are currently underway, and they are approaching a positive result. However, this exchange, which is more realistic now than it was a quarter ago, may take more than one day.
Ukraine and Russia have been regularly conducting exchanges of prisoners of war since the beginning of the full-scale war.
The latest such exchange took place on August 7th, during which 22 soldiers returned home, including two officers.
On August 18th, a representative of Defense Intelligence, Andrii Yusov, announced good news on a prisoner exchange with Russia. Ukraine is also working on organizing new exchanges with Russia.