Ukraine's social payments at risk without Western support: Zelenskyy warns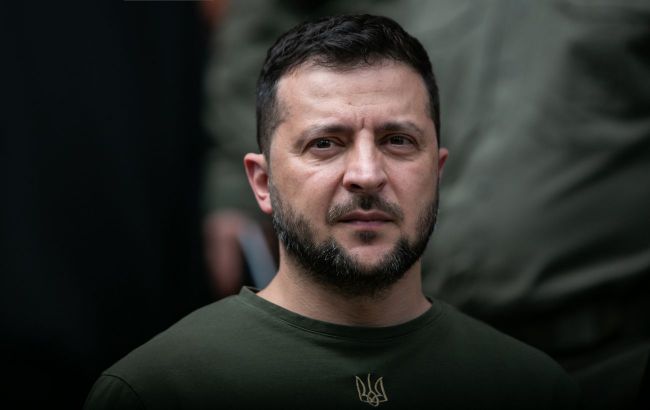 President of Ukraine Volodymyr Zelenskyy (Photo: Getty Images)
President Volodymyr Zelenskyy believes that Ukraine needs assistance from Western partners for the calculation of social payments, according to his statement while communicating with representatives of African media.
Zelenskyy believes that Ukraine may face a "crisis affecting the course of the war." The President states that financial support for social payments is a crucial issue for Ukraine.
He also expresses that without the assistance of Western partners, Ukraine will have to reduce support for its military and their payments or diminish social benefits.
"I'll tell you frankly - without support, it will be very difficult. Because all the money Ukraine earns, we give it all to our military... So, in any case, there will be a crisis. Will it affect the course of the war? Yes. Will it stop our fight? No," Zelenskyy said.
Payments to Ukrainians
Recently, the Ukrainian Parliament supported a bill regulating payments to military personnel who were captured or disappeared under special circumstances.