Ukraine's reserves decreased by $1.35 billion - National Bank of Ukraine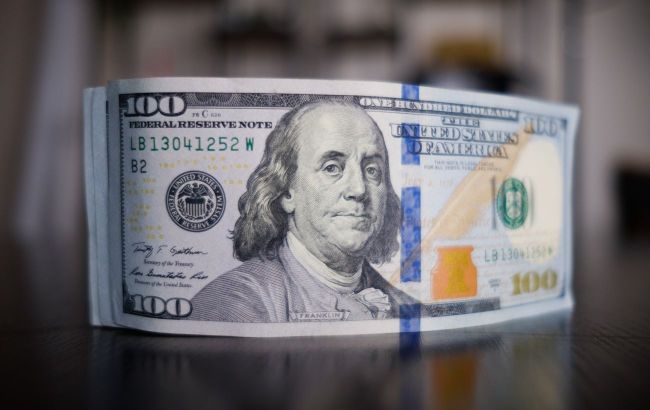 Ukraine's international reserves fell to $40.39 billion (Vitalii Nosach, RBC-Ukraine)
International reserves of Ukraine in August 2023 have decreased following a six-month period of growth. The reason behind this decline is attributed to a reduction in international assistance.
According to data from the National Bank of Ukraine (NBU), the reserves have decreased by $1.35 billion, totaling $40.39 billion.
However, it's worth noting that the reserves had increased by $11.89 billion since the beginning of the year.
In August, the government's foreign exchange accounts at the NBU received $1.66 billion, of which $1.63 billion came from the macro-financial assistance provided by the European Union. This is significantly lower than the previous month, July, when reserves reached an all-time high of $41.72 billion, with $4.68 billion inflow.
Additionally, the NBU sold $2.45 billion on the foreign exchange market to support the balance, and Ukraine made a payment of $380 million to the International Monetary Fund.
NBU аorecast
In July, the National Bank of Ukraine projected that Ukraine's international reserves would reach $38.3 billion by the end of 2023, a figure higher than their April forecast of $34.5 billion. At the beginning of the year, the NBU had anticipated reserves to be at $27.0 billion.