Ukraine's President Office responds to Russia's grain deal blackmail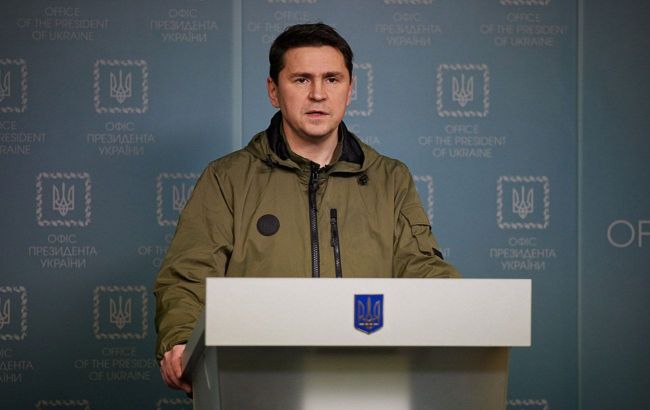 Advisor to the Head of the Office of the President of Ukraine Mykhailo Podoliak (president.gov.ua)
The grain deal blackmail by Russian dictator Vladimir Putin is caused by the lack of international reaction to Russia's terrorist actions, Advisor to the Head of the Office of the President of Ukraine Mykhailo Podoliak said to Ukrainian TV.
"Firstly, Russia will not dare to attack. Secondly, no country will dare to send its ships. It's a matter of the absence of international reaction," Podoliak said.
According to the advisor, immediately after the statement by the Russian Ministry of Defense, a corresponding lawsuit should be filed to the International Tribunal for the Law of the Sea and a lawsuit for the arrest of Russian Minister of Defense Sergei Shoigu.
"Well, these are obvious things. They are quite primitive," he noted.
Russian blackmail
This week Russia announced that it decided not to extend the grain deal as its conditions were allegedly not being met.
Today, July 19, the Russian Ministry of Defense threatened that any country whose vessels are sent to Ukrainian ports would be considered "involved in the war."
At the same time, the Russian dictator stated that Russia would resume its participation in the grain deal only if the Western states fulfilled a number of demands - to lift sanctions on the supply of Russian grain, connect banks to SWIFT, and lift "all restrictions."