Ukraine's PM assures: No utility tariff increases expected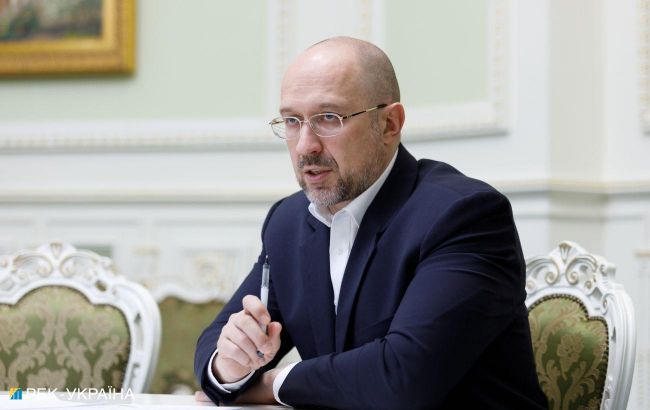 Prime Minister of Ukraine Denys Shmyhal (RBC-Ukraine, Vitalii Nosach)
He said that the total amount of subsidies to the regions amounts to UAH 92 billion. At the same time, there is a significant increase in the revenues of local budgets.
As Shmyhal pointed out, in the first half of 2023, the public fund of local budgets received nearly UAH 218 billion, which is UAH 42.5 billion more than last year.
"The balances of funds in the accounts of local budgets and budgetary institutions already amounted to UAH 170 billion. In other words, there are enough funds in local budgets, including the support of municipal enterprises. So, Ukrainians will not face an increase in tariffs at the moment," he added.
Tariffs increase
Starting from June 1, the electricity tariff for the population was increased to 2.64 hryvnias per kilowatt-hour. It was explained by the need to restore infrastructure after the Russian attacks.
Starting from July 1, the authorities decided to increase the electricity tariff for businesses.
At the end of June, the National Commission for State Regulation of Energy and Public Utilities initiated an increase in tariffs for cold water. This move was sharply criticized by President Volodymyr Zelenskyy, after that the decision was canceled.