Ukraine's NATO membership: why Ukraine cannot replicate Finland's path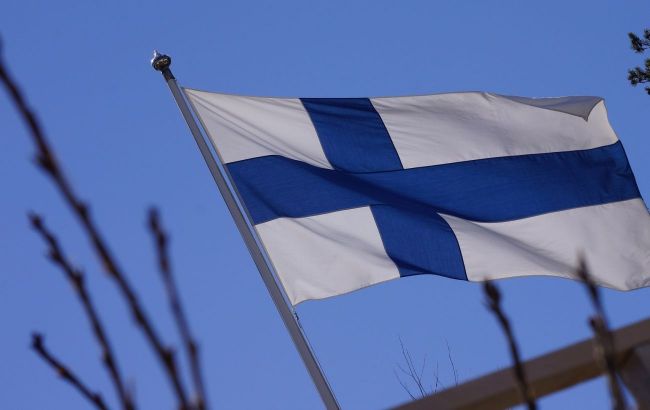 Kyiv cannot replicate Finland's path (Photo: pixabay.com)
In an interview with RBC-Ukraine, Finnish Foreign Minister Elina Valtonen shed light on Finland's unprecedentedly swift accession to the Alliance, a process that took less than a year. However, she pointed out key differences between Ukraine and Finland.
Valtonen expressed gratitude for Finland's independence over the past century, which enabled the country to remain sovereign despite potential Russian or then-Soviet aggression. This stability allowed Finland to build a strong democratic society for over 100 years.
Regarding defense, Finland has always taken its security seriously, investing significant resources in defense and maintaining close cooperation with its European partners. After becoming members of the European Union 30 years ago, Finland developed tight defense agreements and cooperation with NATO. Valtonen highlighted that Finland's military forces have become highly compatible with NATO.
NATO accession process
In May 2022, both Sweden and Finland applied for NATO membership. Finland successfully became the 31st NATO member in April 2023. However, Sweden's accession process faces delays due to Turkey and Hungary's positions.
The decision for Finland's NATO membership was quickly approved (in about 3 seconds) when Finnish President Sauli Niinistö asked US President Joe Biden for the possibility of joining the Alliance. This conversation occurred after Russia's invasion of Ukraine in 2022.
In contrast, Ukraine's NATO membership can only be considered after the resolution of the conflict with Russia. Additionally, democratic reforms and a genuine fight against corruption are prerequisites demanded from the Kyiv government for potential accession.