Ukraine's National Bank almost doubles inflation forecast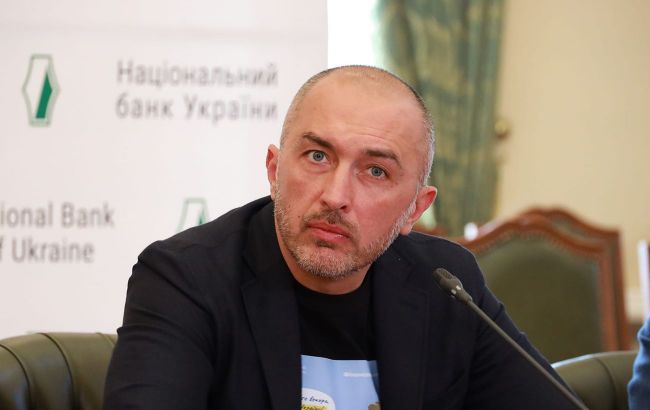 Head of the National Bank of Ukraine Andrii Pyshnyi (facebook.com/NationalBankOfUkraine)
The National Bank of Ukraine (NBU) has revised its inflation forecast for the end of 2023 to 5.8%. This is nearly half of the previous estimate, indicating that prices will increase more slowly than anticipated, according to the NBU Governor Andrii Pyshnyi.
According to Pyshnyi, inflation will remain below 10%, although it may temporarily accelerate next year.
"The NBU has improved its inflation forecast for the end of 2023 from 10.6% to 5.8%. The main factor behind this revision is the impact of high crop yields on food prices," said Pyshnyi.
However, the inflation forecast for 2024 has been raised from 8.5% to 9.8%. Higher price growth rates will be driven by a low comparison base for the cost of food products, prolonged business expenditure pressure due to security risk assessment, wage increases, and the acceleration of administrative-regulated prices.
According to the forecast, inflation will slow down to 6% in 2025. This is expected due to a decrease in security risks. The post-war period will see the restoration of logistics and production, allowing for an increase in the supply of goods and restraining price pressures. An important factor affecting price dynamics will be the expected decrease in global energy prices.
In September, inflation in Ukraine slowed to its lowest point since the beginning of 2021. Specifically, year-on-year inflation (up to September of the previous year) slowed to 7.1%. According to State Statistics, prices have risen by an average of 3% since the beginning of 2023.
Besides, it has been previously reported that Ukrainian businesses had expected inflation to reach 14.8% in 2023.