Ukraine's Ministry of Defense expands drone fleet with new models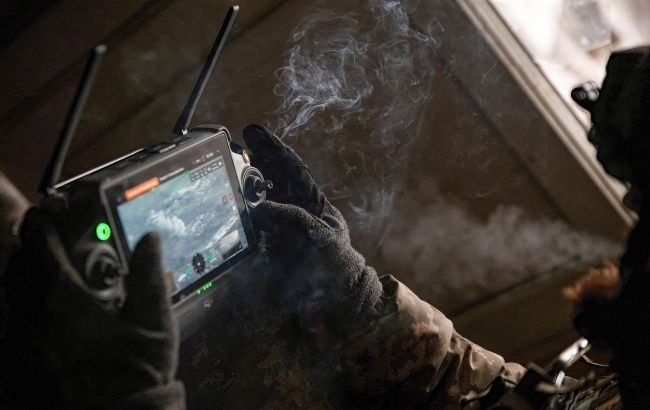 Illustrative photo (Photo: Getty Images)
Thanks to a new simplified innovation approval scheme for use in the field, the Ministry of Defense of Ukraine has allowed the operation of several new UAV models simultaneously, according to the ministry's press service.
"For the first time, this was made possible thanks to a new simplified scheme for rapid deployment of innovations in the field, which took only a few days. What used to take months now operates through a fast and transparent algorithm," the press service states.
According to the Ministry of Defense, FPV drones are an essential tool for eliminating Russian terrorists and protecting our country from the enemy. The ministry is doing everything to increase the number of UAVs.
Production of drones in Ukraine
As former Minister of Defense of Ukraine Oleksii Reznikov previously stated, over 20 new drone models of Ukrainian production were already in use by our military. Currently, Ukraine is experiencing a boom in drone production due to the government's success in streamlining procedures for developers, as well as manufacturers of weapons and military equipment.
In particular, this year, the Cabinet of Ministers allocated 40 billion hryvnias for investments in Ukrainian drone manufacturers.
For more details on drone production in Ukraine, you can read the article titled "Wings and eyes of the Ukrainian Armed Forces: How Ukraine started drone production and what hindered it."