Ukraine's government sets criteria for territories where restoration needed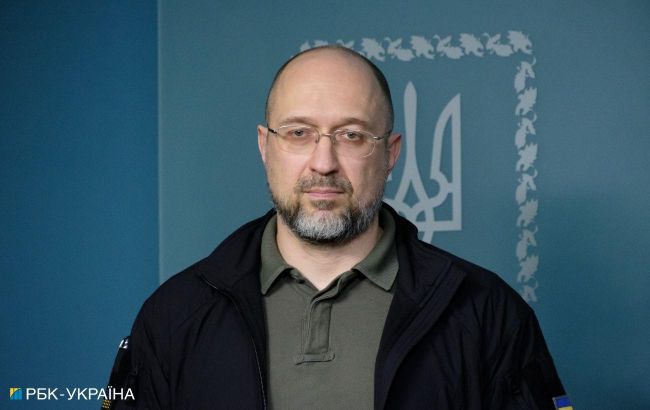 Prime Minister of Ukraine Denys Shmyhal (Vitalii Nosach, RBC-Ukraine)
He stated that the Cabinet is finalizing the legal framework for the systematic recovery of communities and regions.
Today, the procedure that determines the criteria for territory restoration was approved.
Shmyhal announced that this includes territories where military actions took place and were either entirely or partially occupied, areas with critical social infrastructure and housing in ruins, and regions with significant population displacement.
Additionally, the government is establishing a mechanism for developing, implementing, and monitoring the enactment of recovery plans for communities and regions.
The Prime Minister said that clear action algorithms will be provided to local authorities. The Cabinet relies on the efficient and timely work of local governance to achieve success in the reconstruction.
Rebuilding Ukraine
Recently, a conference on Ukraine's recovery was held in London. Allies announced substantial financial aid packages and presented programs to attract investors.
President of Ukraine Volodymyr Zelenskyy emphasized that each region will require a new policy framework within the transformation.
Furthermore, Ukraine received new commitments for reconstruction from its allies.