Ukraine's forces destroy 6 Russian air defense systems on southern fronts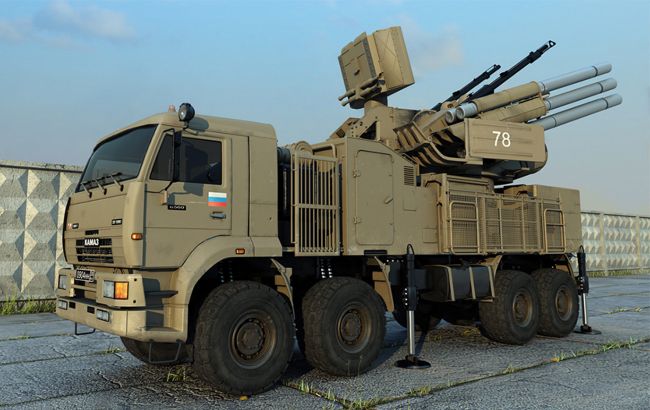 Russian air defense systems (oruzhie.info)
Ukrainian forces have successfully destroyed six enemy air defense systems on the southern fronts, as Head of the United Coordinating Press Center of Security and Defense Forces of the South of Ukraine Natalia Humeniuk said to Ukrainian TV.
According to her statement, the Russians continue to use aviation in the southern region, and the destruction of their air defense systems will weaken their positions.
"We have targeted and neutralized six enemy air defense systems in our area, so they are unable to protect their aircraft. Tactical aviation aircraft in our direction are now held back beyond the range of their air defense, allowing them to release guided aerial bombs from a distance of 50-60 km. This currently makes them out of reach for our counterattacks. However, we are continuously developing our tactics and continue to defend the left bank area to secure a safer situation," she explained.
Shelling of the Kherson region
Russian occupiers have been regularly shelling the right bank of the region, using guided aerial bombs for their attacks.
On July 22, the Operational Command South reported that Ukrainian defenders carried out an offensive against a concentration point of the occupying forces in the Kherson region.