Ukraine's Ambassador on possible Zelenskyy's visit to Israel: There's intention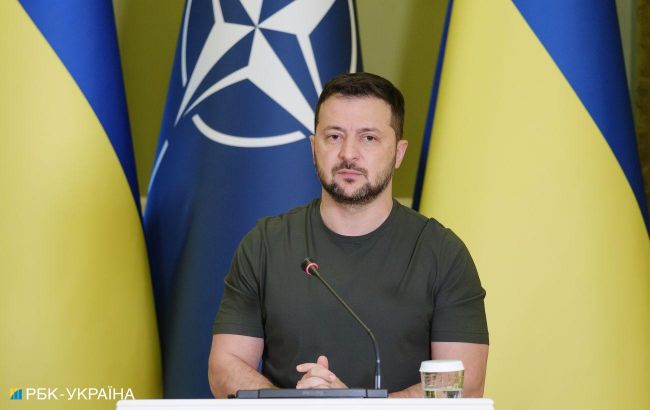 President of Ukraine Volodymyr Zelenskyy (Vitalii Nosach, RBC-Ukraine)
Currently, there is an interest in President of Ukraine Volodymyr Zelenskyy visiting Israel. However, more detailed details cannot be disclosed, according to a statement by Ukraine's Ambassador to Israel, Yevgen Korniychuk.
He mentions that he cannot comment on information regarding President Zelenskyy's potential visit to Israel because the travel of the head of state is not a subject for public discussion during times of war.
"We will learn about it from the press when the decision is made, and the president arrives in Israel," Korniychuk explained.
According to him, there is currently an interest in making such a visit happen, "but in the safest and most effective way for both countries."
Background
On October 11, information appeared in Israeli media that Zelenskyy had requested the possibility of visiting Israel.
In this way, he wants to express his solidarity with a country under attack by Hamas militants.