Ukraine's allies support genocide lawsuit against Russia in The Hague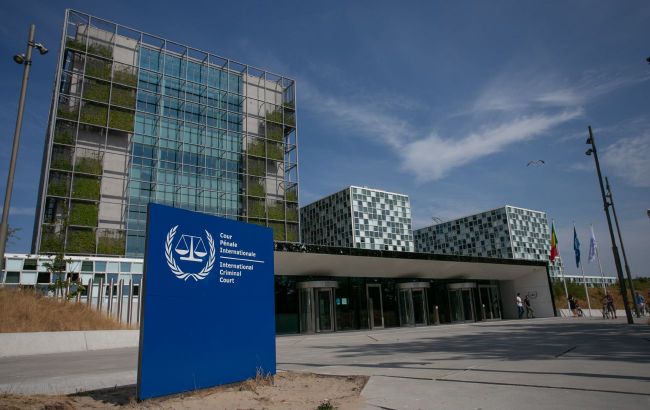 Ukraine's allies support the genocide lawsuit against Russia in The Hague (Photo: Getty Image)
More than a dozen European countries, as well as Australia and Canada, have appealed to the International Court of the United Nations (UN) to decide on its jurisdiction in the case accusing Russia of abuse of the Genocide Convention to create a pretext for its invasion of Ukraine, according to Reuters.
Ukraine turned to the International Court of the UN several days after Russia launched a full-scale war against Ukraine on February 24 of the previous year.
Kyiv claims that Russia abuses the UN Genocide Convention of 1948 by stating that the invasion was justified to stop the alleged genocide in Donbas.
Approximately 150 countries have signed the Convention and are interested in how the court interprets it. An unprecedented number of states have intervened in this case in the International Court of the UN, demonstrating strong support for Kyiv.
Recently, Russia asked the court to close the case, arguing that Kyiv's legal arguments were "hopelessly flawed" and that Moscow did not actually refer to the genocide treaty when using the term "genocide."
About 32 countries have supported Ukraine and appealed to the court to continue the substantive consideration of the case and recognize that Russia must pay reparations.
In particular, Germany told the judges that countries "strongly believe" that the court has the appropriate jurisdiction. German representative Wiebke Ruckert stated that her government is very interested in how the genocide treaty is interpreted, "not least because of our history."
Ukraine's lawsuit
Against Russia, Ukraine seeks to prove that the aggressor country has violated the 1948 Convention since Russia justifies its full-scale invasion by allegedly preventing "genocide" of Russians by Kyiv.
The Convention defines genocide as crimes committed "with the intent to destroy, in whole or in part, any national, ethnic, racial, or religious group as such."
Previously, the International Court of the UN resumed hearings in Ukraine's lawsuit against Russia regarding this case.