Hague court starts hearings on Ukraine's genocide claim against Russia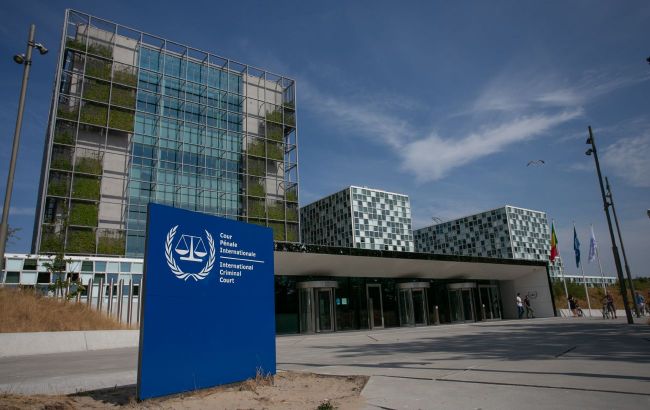 Hague court starts hearings on Ukraine's genocide claim against Russia (Photo: Getty Images)
The International Court of Justice (ICJ) in The Hague has resumed hearings in Ukraine's lawsuit against Russia regarding the genocide convention, according to The Guardian.
Ukraine filed the lawsuit a few days after the start of the full-scale Russian invasion on February 24, 2022.
Ukraine demands that Russia be held accountable for distorting the concept of "genocide." Kyiv argues that Russia has abused international law by claiming the invasion was justified to prevent alleged genocide in eastern Ukraine, using it as a pretext for full-scale aggression.
Furthermore, Russia has called on the World Court to dismiss the genocide case in Ukraine, claiming that the court lacks jurisdiction.
The hearings, which will run until September 27, will not delve into the substance of the case but will instead focus on legal arguments regarding jurisdiction.
While Russia continues to ignore the International Court of Justice orders to cease military actions, and the court lacks the means to enforce its decisions, experts suggest that a final decision in favor of Ukraine could have significant implications for any future reparations claims.
Ukraine's lawsuit against Russia
Ukraine seeks to prove that Russia violated the 1948 Convention by justifying its invasion to prevent a "genocide" of Russians by Ukraine.
The Convention defines genocide as acts committed "with the intent to destroy, in whole or in part, a national, ethnic, racial, or religious group as such."
In June, most judges at the International Court of Justice supported the decision to join 32 countries in Ukraine's lawsuit against Russia for violations of the Convention on the Prevention and Punishment of the Crime of Genocide.