Ukraine receives all U.S.-promised Abrams tanks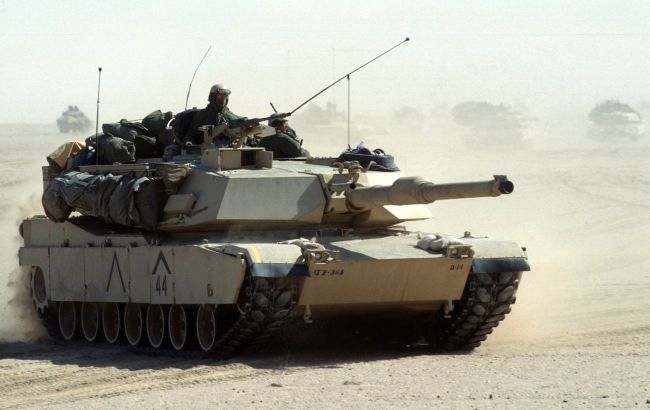 Abrams tanks (Getty Images)
Ukraine has received 31 U.S.-made M1A1 Abrams tanks promised by President Joe Biden, as a spokesman for U.S. Army Europe and Africa, Martin O'Donnell, says in an interview with Voice of America.
"All of the Ukrainians who trained on the tanks with U.S. forces in Germany have also returned to Ukraine, along with ammunition and spare tank parts," he said.
O'Donnell notes that it will take some time for the Abrams tanks to be deployed on the battlefield. According to him, " Ukrainian troops make sure they have needed support elements in place and determine when and where to use the tanks for greatest effect against Russian forces."
"I think Ukraine will be deliberate in when and where they use it," O'Donnell said.
Abrams tanks for Ukraine
On January 25, Biden announced that the U.S. would deliver its Abrams tanks to Ukraine by the end of this year. Later, it became known that Ukraine would receive the M1A1 type of tanks to expedite their delivery.
In July, Ukrainian military personnel began training on American tanks at a German base.
On September 25, Ukrainian President Volodymyr Zelenskyy announced that the tanks had already arrived, and preparations for strengthening brigades with them were underway.
The Washington Post, citing anonymous sources, reported that Ukraine was expected to receive 31 Abrams tanks, but there was no official confirmation as of now.